We offer a variety of promotional products. Choices include pens, mugs, drinking cups, keychains, flashlights and 1000's of other items to choose from. Please contact us to get a personalize quote.


Promotional Catalog These items are purchased in bulk and are available through this catalog only. Anything ordered outside of this catalog will incur different costs/fees.







Sample promotional items: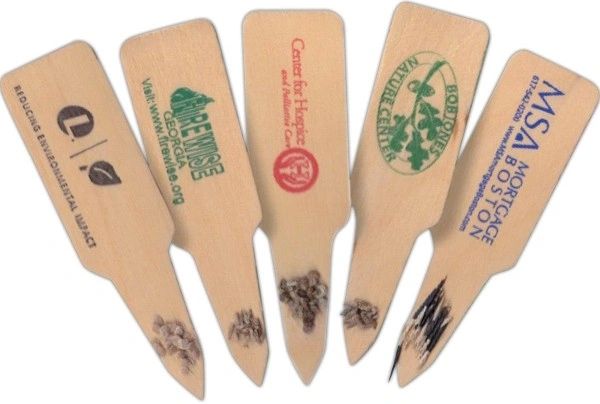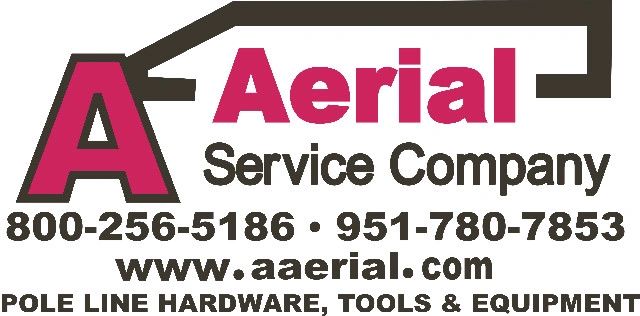 Plant Sticks w/seeds Magnetic Vehicle Signs Bookmark w/highligher clip
ready to plant





15oz Mug Keyrings Assorted Pens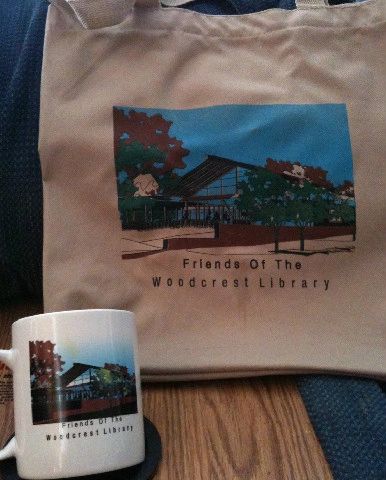 Click Pens Can Koozies Mug & Tote Set





Mug w/2 imprint areas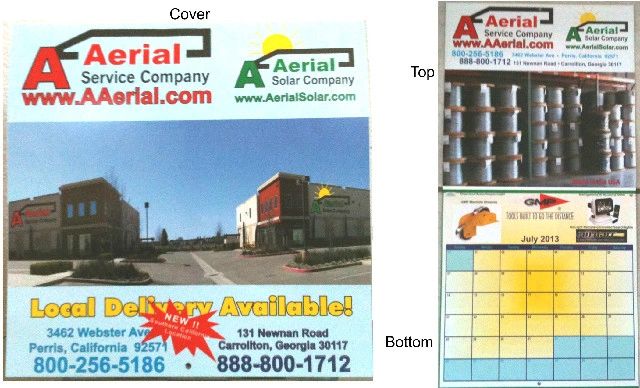 Wall Calendar 12" x 24"