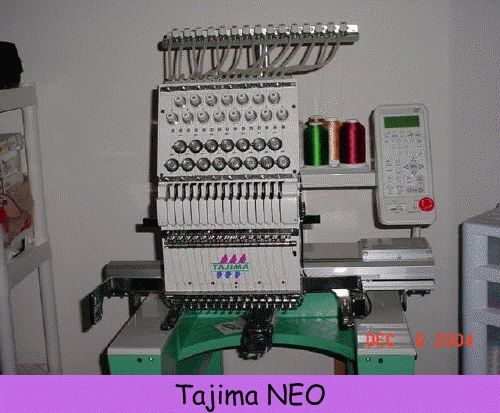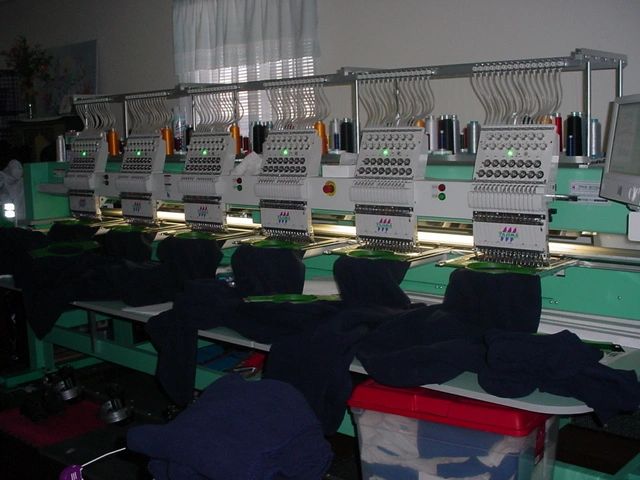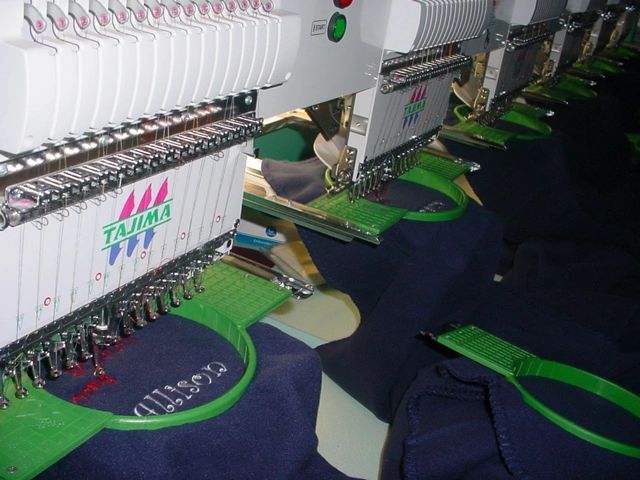 Today is:




Due to Covid19, cost of goods & fees has increased. Additionally, availability of some items, sizes, colors and quantities has been limited or no longer available. In some cases, minimums may apply. Sorry for any inconvenience this may cause.

Scroll Down to join us on Facebook or read our blog.
Please LIKE our Facebook page and SHARE it on your Facebook wall. We are currently running a contest on our page.


Featured Items
Ornaments: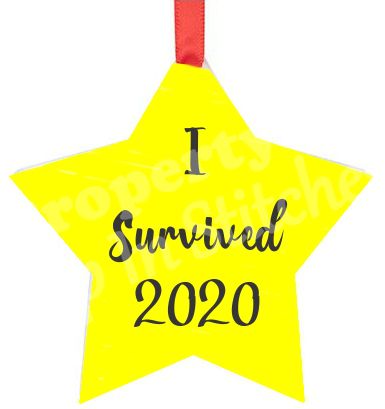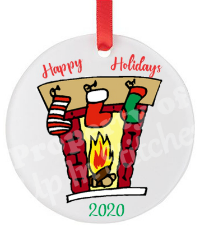 Coffee Mugs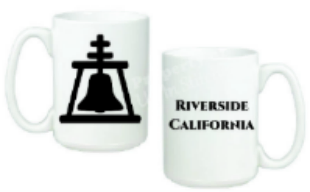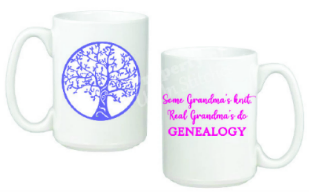 Personalized Frosted Glass Beer Mugs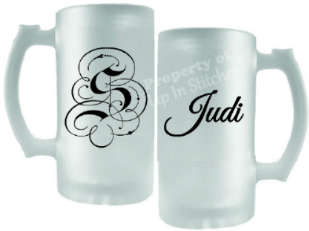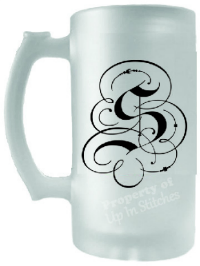 20oz Aluminum Water Bottle Personalized Bottle Opener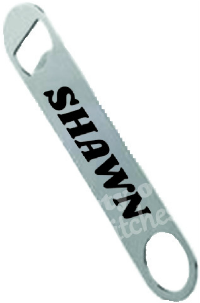 Genealogy Totes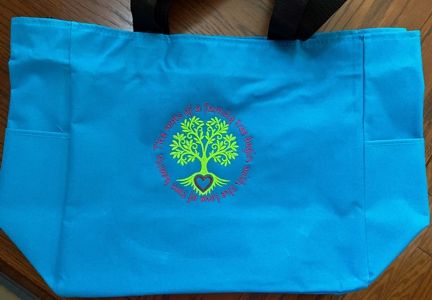 Zipper Tote in Turquoise $25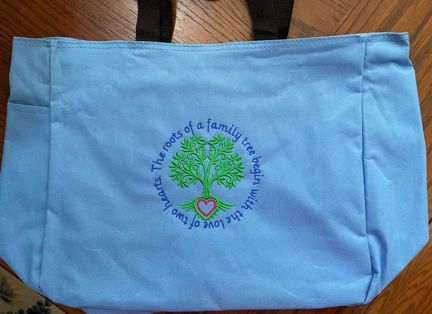 Tote in Light Blue $20

Social Distancing
Shirts are available in assorted colors & sizes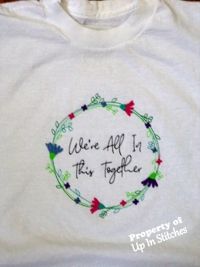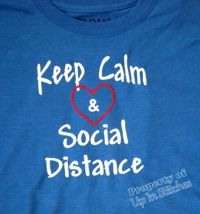 Hats (adjustable)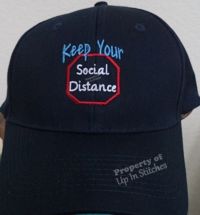 Class of 2020 Shirts




Genuine AVON products used in all baskets. If you're interested in ordering AVON, please scroll down.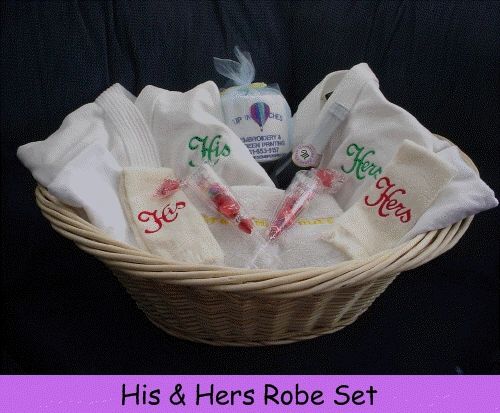 Baskets Baby Items Handmade Items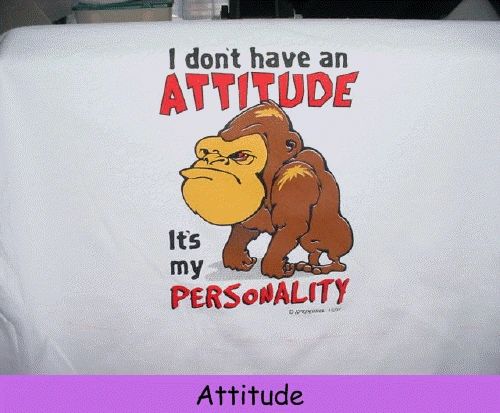 Screen Printing Tackle Twill Sweatshirt FSL Bookmarks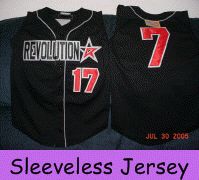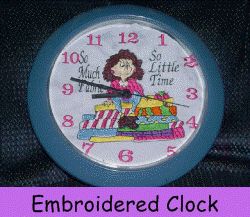 Doggie T's Team Uniforms Embroidery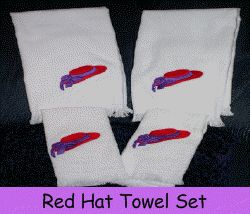 Red Hat St. Ann Police Assoc. Original Emb.Designs




Commercial Stock Designs & Supplies





Please "LIKE" our Facebook page and SHARE it on your wall.
See our page for our "Facebook only" specials and/or contests.




Follow us on twitter!

Pinterest